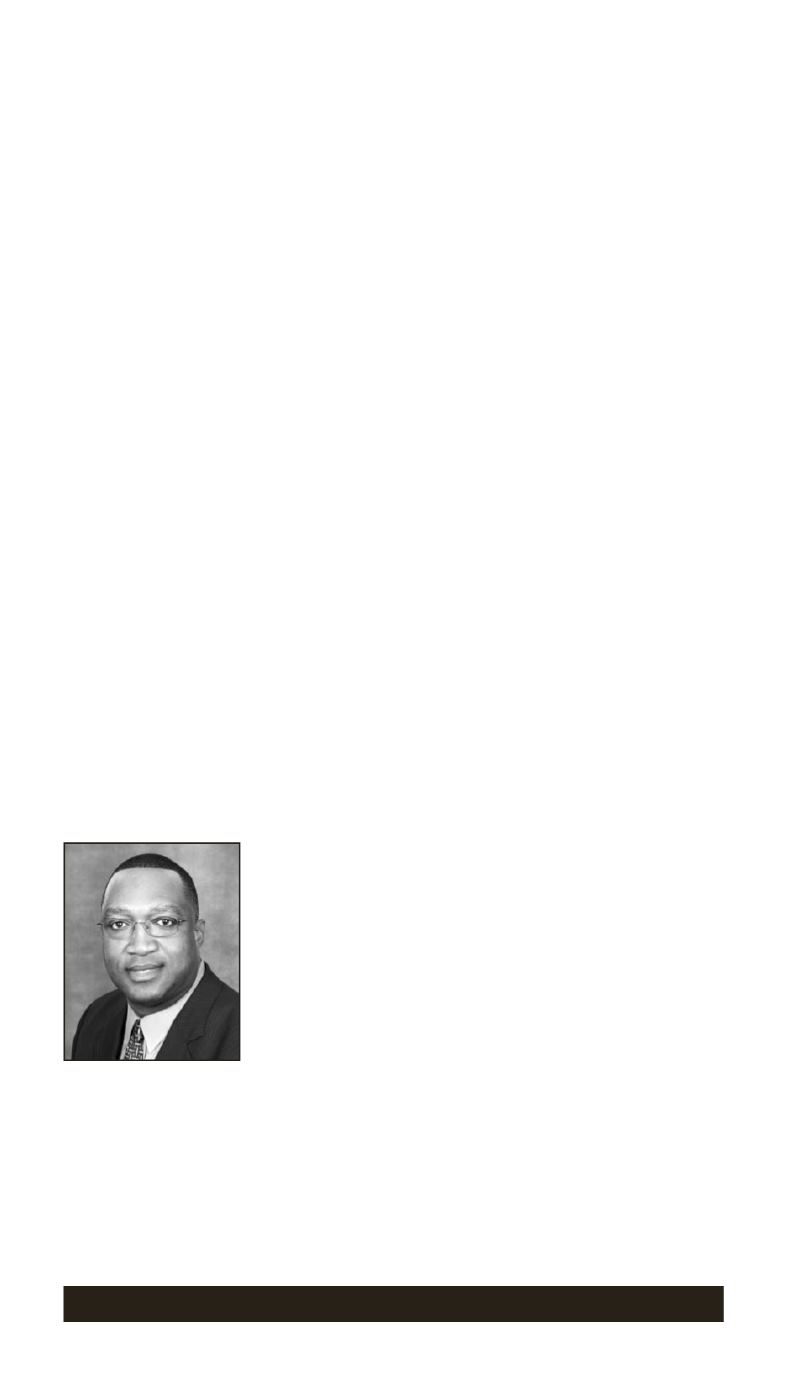 Please check updated course information at
sunysuffolk.edu
1
YOUR SUCCESS STARTS AT SUFFOLK
At Suffolk County Community College, you will find affordable, quality higher
education delivered in small class settings, led by faculty with credentials from
many of the country's most acclaimed colleges and universities. Here, we believe
education is critical for building strong families, vibrant communities and a skilled
workforce.
Suffolk is one of the 64 colleges and universities that make up the State University
of New York (SUNY) system. With an enrollment of approximately 27,000 students,
we are the largest community college in New York State. As a premier, learning-
centered institution, we offer more than 100 degree and certificate programs.
Our students are among the best and brightest in the region. Many of them choose
to earn an associate degree here and then transfer with full credit to a highly rated
four-year college or university to pursue a bachelor's degree. By spending the first
two years of their higher education experience at Suffolk, they receive a quality
education while saving tens of thousands of dollars. Our students also excel outside
the classroom as leaders in over 90 student organizations and clubs or on one of our
NJCAA Division III or intramural sports teams.
I am pleased to share with you that the College is an exceptional higher education
resource. Suffolk's faculty, staff, and administrators are dedicated to fostering an
environment that helps students attain their academic goals, while embracing the
philosophy of lifelong learning. Ultimately, this approach provides our students with
an advantage as they enter the workforce.
Whether you are starting your college experience, seeking to advance in your current
position, or have made the decision to transition into another career, Suffolk County
Community College provides the very best programs, instruction and student
support services. There is no doubt that we are the best, most affordable choice for
you as you pursue your educational goals.
Sincerely,
Dr. Shaun L. McKay
President
Through education comes transformation and economic empowerment.
Registration is going on NOW!
Call (631) 451-4000 or visit
sunysuffolk.edu
.