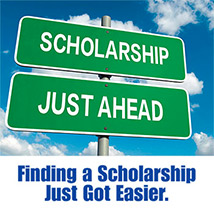 The Suffolk Community College Foundation awards more than $600,000 in scholarships for Incoming, continuing and graduating Suffolk students.



Our new AcademicWorks online management system makes it a snap to search and apply for scholarships.

To see if there's a scholarship that fits your profile, simply visit our new AcademicWorks scholarship page.