The meeting of the Board of Trustees of Suffolk County Community College scheduled for August 21, 2014 will now be held at 3:00 p.m. in Room 114 in the Captree Commons building, on the Michael J. Grant Campus, 1001 Crooked Hill Road, Brentwood, NY. This notification revises the previous time and location announced for this meeting.
Admissions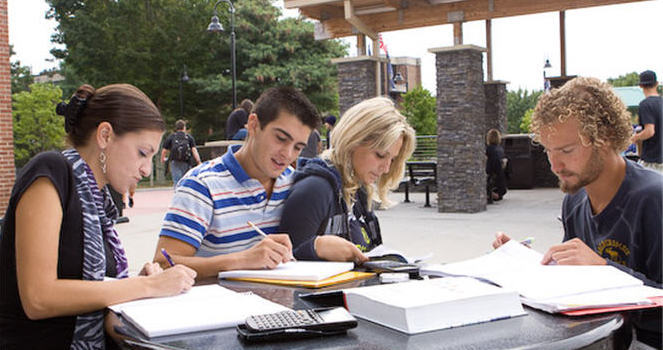 Application Information
Ten Reasons to Choose Suffolk
Quality Education
Low Tuition
Small Classes
Excellent Faculty
Wide Range of Programs

Three Convenient Locations
Flexible Schedule
Scholarships
Honors Program
Student Life
See Why Suffolk for more information.
Last revised: 8/15/2014 Comments on this webpage, contact: Webmaster