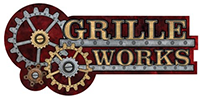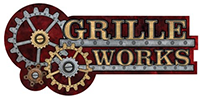 Grille Works
Grille Works features fresh grilled burgers, turkey burgers, Philly cheesesteaks and two types of French fries, as well as a full breakfast menu.


---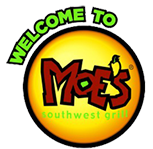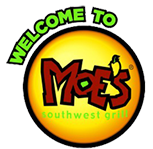 Moe's
Moe's is a Mexican & Tex Mex Restaurant, offering delicious Mexican cuisine. With more than 20 incredibly fresh ingredients like all-natural chicken, grass-fed steak and organic tofu to create one-of-a-kind meals.




---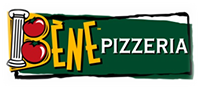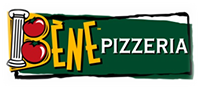 Bene Pizzeria
Bene Pizzeria features Neapolitan pizza by the slice with choices of various toppings, as well as calzones, Stromboli and melts. This station also offers a daily baked pasta dish, as well as entrée items such as chicken cutlet parmesan or sausage and pepper heroes.
---
Global Station
The Global Station is a traditional entrée station with a rotating menu that features authentic menus from around the world. The station menu changes every week; one week the menu features Mexican burritos and tacos, then changes to Indian Tikka Masala and Vindaloo the following week.
---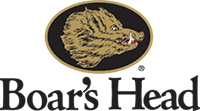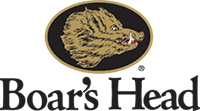 Boar's Head Deli
The Boar's Head Deli features mouthwatering deli sandwiches, wraps and Paninis made with fresh-cut deli meats, cheeses, vegetables and premium sauces, all served on delicious, fresh baked bread.



---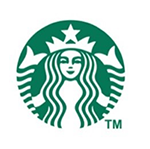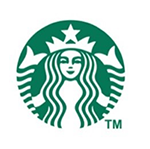 Starbucks
A full-service Starbucks location can be found in the Babylon Student Center on the Ammerman Campus, offering the same delicious menu and world-famous customer service experience you've come to expect from Starbucks. The store provides drink specials and weekly promotions, as well as soft seating and a true coffee house vibe.
---


Subway
Subway is America's favorite sandwich shop. The Michael J. Grant Campus location has a full Subway menu, utilizing the same meats, cheeses, toppings, sauces and fresh baked bread options.


---


Sushi House
Sushi House features hand-rolled sushi, fresh sashimi and seafood salads, all made-to-order or available as a quick grab-and-go option.