PLEASE TAKE NOTICE that the meeting of the Board of Trustees of Suffolk County Community College, scheduled for February 18, 2016, has been CANCELLED. PLEASE TAKE FURTHER NOTICE that this meeting has been RESCHEDULED for Monday, February 29, 2016 at 4:00 p.m. in the Alumni Room of the Brookhaven Gymnasium, Ammerman Campus, 533 College Road, Selden, New York.
Sources of Aid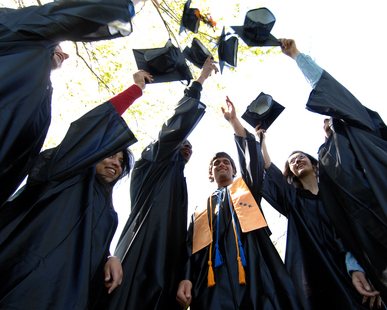 Need Help Paying for College?
There are many sources of aid available to students attending Suffolk. Federal Title IV Financial Aid includes; Pell Grant, Supplemental Educational Opportunity Grant (SEOG), Federal Work Student and William D. Ford Direct Loans. Financial Aid can also include scholarships and other employment opportunities. State aid includes Tuition Assistance Program (TAP) and Aid for Part-Time Study (APTS).
Also, do not forget about the various federal and state tax deductions and saving incentives available for attending college; and the benefits available if you are a veteran.
Refer to the left side menu for more information.
Last revised: 5/4/2015 Comments on this webpage, contact: Webmaster